2 tags
when a meeting gets out of hand and the buzzwords...
..THIS. Too many buzzwords kill my soul. thisadvertisinglife:
4 tags
1 tag
1 tag
5 tags
Will Books Be the Next Social Media Platform? →
I'm not going to lie, I'm a HUGE bookworm and my books are often peppered with annotations. While I'm more of a traditionalist in the reading experience (i.e. not a huge fan of e-books), I'd really love to see how you can socialize the experience. A huge plus would be the ability to annotate directly on the e-reader, then have collapsed threads/convos open up either...
2 tags
3 tags
2 tags
5 tags
2 tags
3 tags
1 tag
4 tags
2 tags
2 tags
4 tags
2 tags
3 tags
5 tags
2 tags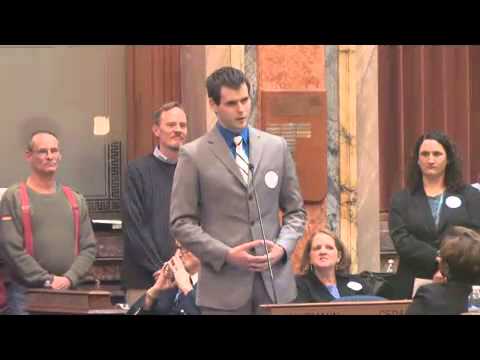 2 tags
1 tag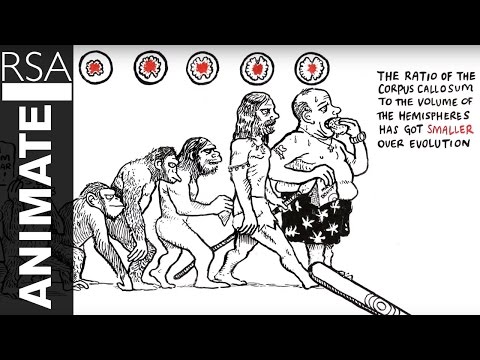 2 tags
themindislimitless asked: Um. Why do you "die a little inside whenever Burma is referred to as Myanmar"? I mean. Burma IS Myanmar. Myanmar is the new name.
3 tags
Clinton to Visit Myanmar as Activist Rejoins... →
This article gives me so much hope, but I die a little inside whenever Burma is referred to as Myanmar. 
1 tag
4 tags
Photographer gives cameras and albums to Japanese... →
When it comes down to it, all you have are your memories and this project aims to document those memories. alesiakaye: Given the option to save one thing in the event of a disaster, many people will choose something priceless over something of monetary value. Photographs are often at the top of that list. (Lee Jin-man - AP) But when an earthquake and tsunami struck Japan on March 11, 2011,...
A few of my favorite things...
Sometimes, I wonder why my interests are do disjointed because honestly, they go something like this: Who doesn't crave good content? Your community will thank you. TO Alexander McQueen's Spring/Summer 2005 chess-themed fashion show = DIVINE. Check and mate. TO I always have an eye out for international development news and am waiting to see the possibilities of greater...
1 tag
Those last two sentences kill me. Street harassment = unwanted/unwelcome attention. hanabi: "When my confident, curious, adventurous 12-year-old daughter asked if she could go get ice cream by herself (we live in a city) the first thing that I thought of was how to prepare her to hear: "Where's my smile, baby?" "Wanna go for a ride?" What if she is surprised? Looks down? Doesn't give the guy...
3 tags
2 tags
2 tags
4 tags
5 tags
2 tags
5 tags
4 tags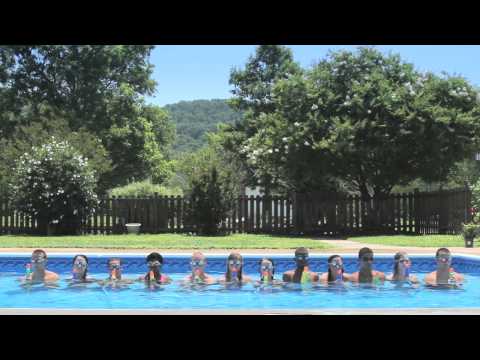 4 tags
5 tags
"What Orwell feared were those who would ban books. What Huxley feared was that..."
– Oh hello there, Neil Postman. It's been a while. George Orwell (via Maxistentialism) (via azspot) (via hanabi)
6 tags
5 tags
2 tags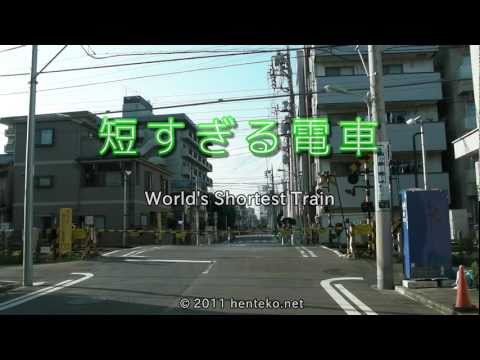 8 tags
3 tags
3 tags